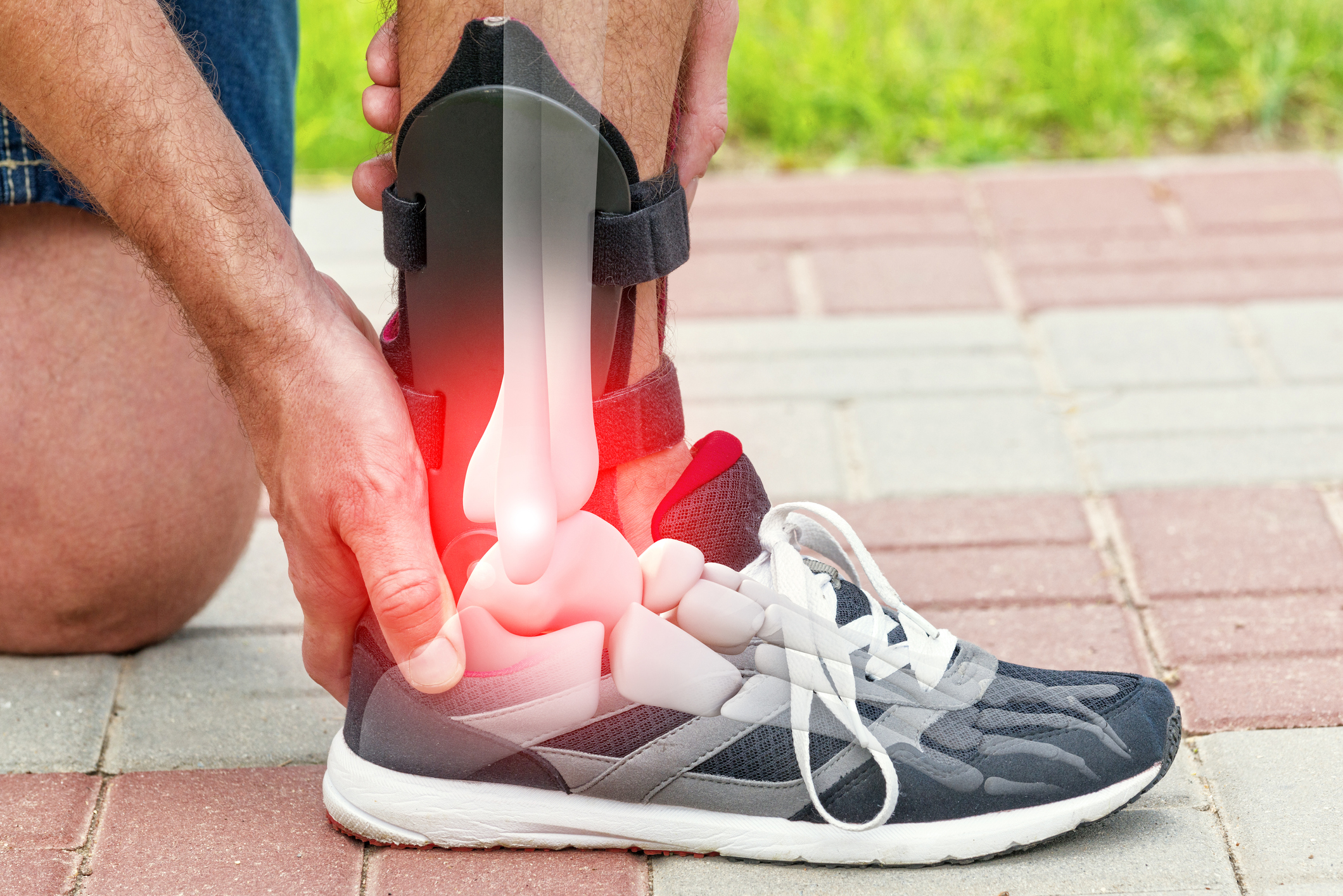 Finding the right foot support is essential for maintaining overall foot health and enhancing your daily comfort. Good Feet, located in Windhaven Plaza, offers unmatched Plano foot support services to help you achieve optimal foot wellness. With their expertise in biomechanics and a wide range of foot support products, Good Feet provides customized solutions that address your specific needs. Experience the difference of superior foot support and discover the ultimate comfort at Good Feet in Plano. Stop by today to discover the best Plano foot support services at Windhaven Plaza:
Plano Foot Support Solutions
Good Feet specializes in providing comprehensive foot support solutions in Plano. Their knowledgeable specialists understand that everyone has unique foot support requirements. Whether you're suffering from plantar fasciitis, flat feet, or general foot discomfort, Good Feet offers a wide range of products designed to alleviate pain, improve posture, and promote better foot alignment. Discover the personalized foot support solutions that Good Feet provides to help you walk, stand, and live more comfortably.
Comfort and Quality
For foot support, comfort and quality are paramount. Good Feet ensures unrivaled comfort by offering a selection of high-quality foot support products. They carefully design and engineer each product to provide exceptional cushioning, arch support, and shock absorption. By choosing Good Feet in Plano, you can trust that you're investing in foot support solutions that are built to last and deliver unparalleled comfort throughout your day.
Do the foot support products at Good Feet in Plano come with a warranty?
Good Feet understands the importance of customer satisfaction and stands behind the quality of its foot support products. The foot support products at Good Feet in Plano come with a warranty. This warranty ensures that you can rely on the durability and effectiveness of their foot support solutions. Experience the confidence and reassurance that come with choosing foot support products backed by a warranty at Good Feet.
Expert Guidance and Individualized Service
Good Feet's specialists provide expert guidance and individualized service. They take the time to understand your specific foot concerns and lifestyle requirements, allowing them to recommend the most suitable foot support products for you. Whether you need insoles, arch supports, or other foot support accessories, Good Feet ensures that you receive personalized attention and professional advice. Experience the difference of individualized service and let the experts at Good Feet guide you towards finding the perfect foot support solutions.
Discover the unparalleled comfort and support of Plano foot support services at Good Feet in Windhaven Plaza. With their comprehensive range of foot support products, exceptional quality, and individualized service, Good Feet is your go-to destination for achieving optimal foot wellness. Whether you're seeking relief from foot pain or looking to enhance your daily comfort, Good Feet offers the solutions you need. Visit Good Feet in Plano and experience the difference of customized foot support that will transform the way you walk, stand, and live. Looking to enjoy more at Windhaven Plaza in Plano? Check out our directory today!
Windhaven Plaza is offered by Weitzman. Weitzman is one of the leading Retail Real Estate companies in North Texas. Weitzman offers a full range of Retail Real Estate services including Project Representation, Tenant Representation and Investment Sales, and, is also a leading Asset Management and Development Services Retail Real Estate firm.
Photo Sourced from Getty Images: #610550688