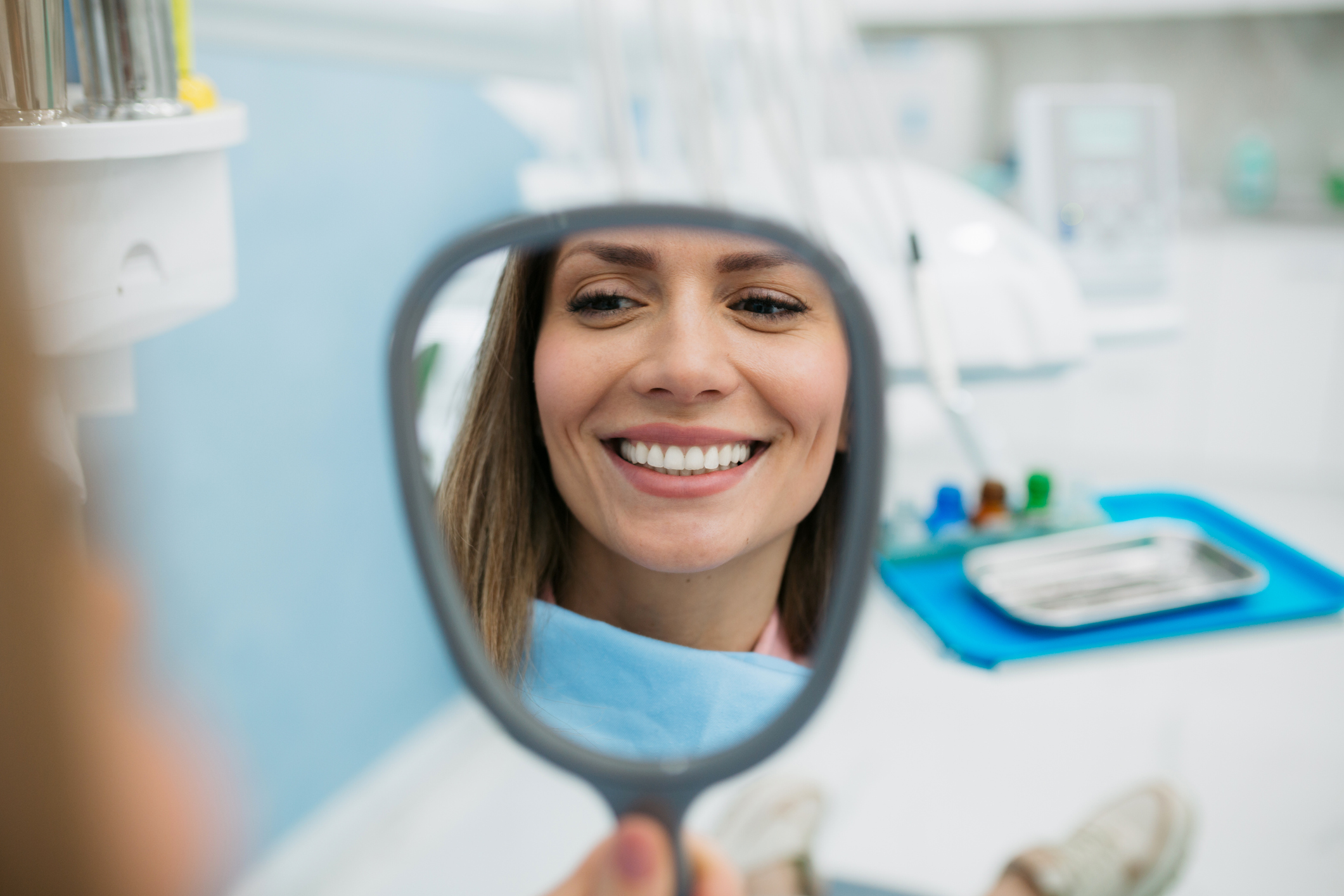 Step into a world of exceptional dental care at Windhaven Plaza in Plano, where Dossett Dental awaits to transform your oral health. If you're in search of top-notch Plano dental care, look no further. Dossett Dental is your destination for exceptional dental services, delivered with precision and compassion. With a commitment to excellence and a passion for creating healthy, beautiful smiles, Dossett Dental is here to provide you with the dental care experience you deserve. Stop by today to enjoy the best Plano dental care at Windhaven Plaza:
Restoring Smiles, Building Confidence with Plano Dental Care
At Dossett Dental, their dedicated team of professionals understands the importance of a healthy and confident smile. With their expertise in a wide range of dental treatments, they can help restore and enhance your smile, leaving you with renewed self-assurance. From routine check-ups to advanced restorative and cosmetic procedures, Dossett Dental offers comprehensive dental care that is tailored to your unique needs.
Insurance Coverage Made Easy
If you're concerned about insurance coverage, you'll be pleased to know that Dossett Dental in Plano accepts various insurance plans. Their knowledgeable staff is well-versed in dealing with insurance providers and will assist you in understanding your coverage. Dossett Dental aims to make the insurance process seamless, ensuring that you can receive the dental care you need while maximizing your benefits.
Cutting-Edge Technology
Dossett Dental stays at the forefront of dental innovation by utilizing state-of-the-art technology and techniques. Their commitment to staying current with the latest advancements in dental care allows them to deliver treatments that are efficient, precise, and comfortable. From digital imaging to minimally invasive procedures, Dossett Dental combines artistry with science to provide you with optimal dental outcomes.
Your Dental Home at Windhaven Plaza
When it comes to exceptional Plano dental care, Dossett Dental at Windhaven Plaza is the place to be. With their friendly and attentive team, advanced technology, and a comprehensive range of dental services, Dossett Dental is dedicated to providing you with a positive and rewarding dental experience. Take the first step towards a healthy smile by scheduling your appointment with Dossett Dental today.
Note: It is always recommended to contact Dossett Dental directly to inquire about specific insurance plans and coverage details. Looking to enjoy more in Plano? Check out our directory today!
Windhaven Plaza is offered by Weitzman. Weitzman is one of the leading Retail Real Estate companies in North Texas. Weitzman offers a full range of Retail Real Estate services including Project Representation, Tenant Representation and Investment Sales and, is also a leading Asset Management and Development Services Retail Real Estate firm.
Photo Sourced from Getty Images: #1395214924